Guy Carpenter "on the offense" for further M&A to build on Israeli deal
Guy Carpenter has affirmed it is "absolutely on the offense" regarding acquisition activity across reinsurance broking despite the consolidated landscape and broker-on-broker raids as rivals alike adopt increasingly zealous expansion strategies.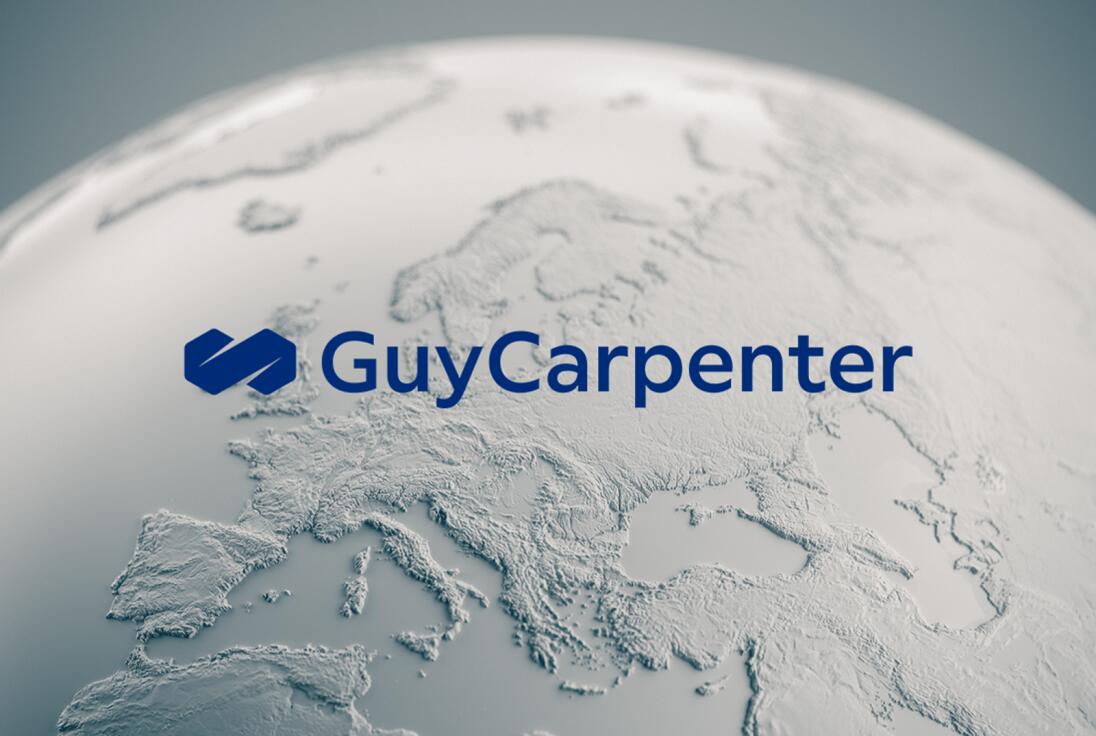 Speaking to The Insurer, Neil Mayer, chief operating officer of Guy Carpenter, said: "We're absolutely on the offense in terms of acquisitions.
"We have a great pipeline of companies that we are in talks with, and are very interested in continuing to acquire those that meet our criteria around high growth, product differentiation and complementary markets."
Dorothee Mélis-Moutafis, North American COO and interim CEO of Europe at Guy Carpenter, added that the reinsurance broking firm's M&A approach is based on analytical capabilities rather than brokers assuming a purely transactional role.
Yesterday, Guy Carpenter announced the signing of a deal to acquire Israel-based independent reinsurance broker Re Solutions, understood to be its largest acquisition since the combination with JLT Re in 2019. The transaction is expected to close later this quarter.
Re Solutions has served as Guy Carpenter's correspondent broker in Israel since 2011.
Currently, the two firms share resources across the broking, analytics and actuarial functions.
Following completion of the deal, all Re Solutions colleagues will transition to Guy Carpenter, with current Re Solutions CEO Asaf Grinstein becoming CEO of Guy Carpenter Israel, reporting to Mélis-Moutafis.
Mélis-Moutafis assumed the role of interim CEO of Guy Carpenter's European business last month, succeeding Massimo Reina following the latter's sudden exit along with 30+ colleagues to join Howden Tiger.
Guy Carpenter is subsequently seeking legal action in a London court against its rival intermediary for the raid.
Untapped market
The contentious environment among reinsurance brokers serves to highlight the importance of maintaining existing broker relationships, particularly in burgeoning, technological-focused regions.
"We've obviously known Re Solutions for a very long time – we've been partners with them for more than a decade as our local presence on the ground, we have an incredible collaborative strategic partnership with them," said Mayer.
"This was a logical next evolution in that partnership. Israel is a high growth region with an evolving and complicated risk landscape, so I think all signs pointed us to getting to this point this year."
Mélis-Moutafis added: "Our strategy in Europe and everywhere has always been to have strong local offices. It was obviously an untapped area for a Guy Carpenter office, so it was absolutely a very natural conclusion to this partnership."
Re Solutions' marquee client book in the country includes traditional cedants, MGAs, digital cedants and insurtechs across treaty and fac in the P&C segment.
Mayer noted the significant growth potential of the Israeli market – according to Reuters, the country's economy grew 6.5 percent in 2022. While slower than the 8.6 percent expansion in 2021, this still exceeded the 6.3 percent projected by the Bank of Israel and the Finance Ministry.
On a per capita basis, Israel's economy, which produced ~$500bn last year, grew 4.4 percent versus OECD nations' average of 2.6 percent.
"Israel is a great growth market, and the risk landscape is complicated. It's a huge insurtech hub, so we've seen a big growth in MGAs and digital insurance companies. It's a fantastic growth opportunity for us to further develop our offering to clients in the region," said Mayer.
He concluded: "Our ambition is to invest in Israel, and the platform that we will have as a result of this positions us very, very well for continued growth in the region. We're very excited to have more than a partnership, to have a new company there."