Federato completes $25mn Series B funding round
Data analysis insurtech Federato has raised $25mn in a Series B funding round led by Caffeinated Capital, with support also from Emergence Capital and Pear VC.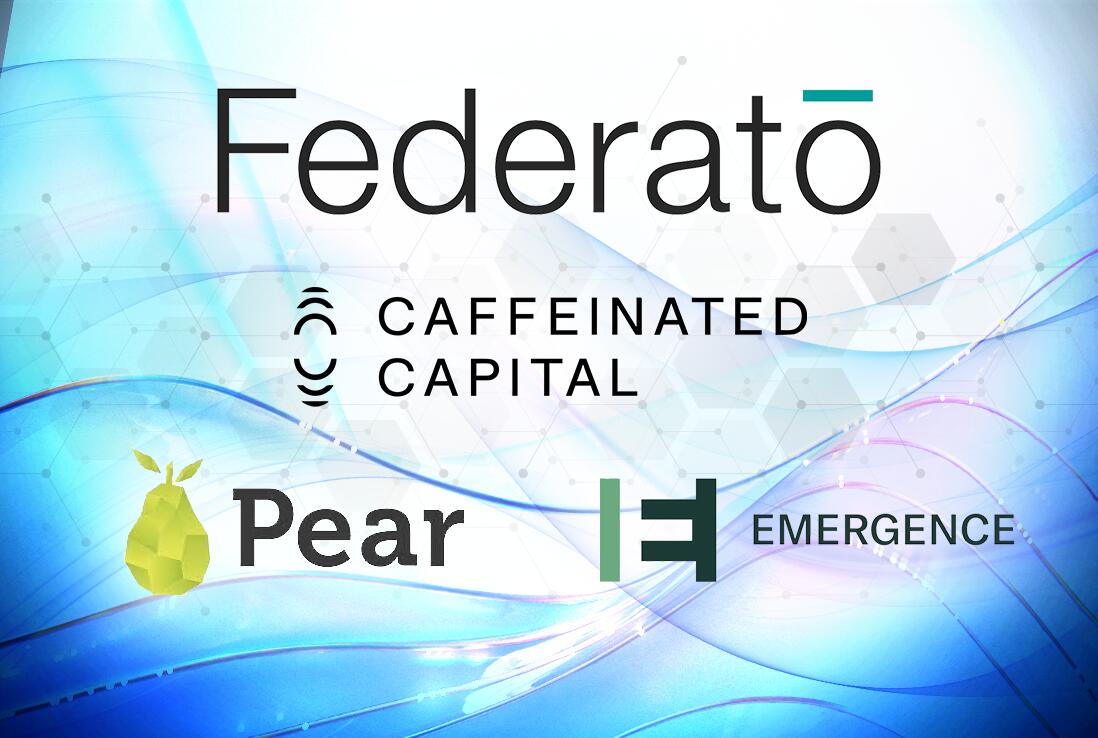 Federato markets itself as the insurance industry's first "RiskOps" platform that aligns portfolio strategy and underwriting action.
Since its Series A round completed last September, Federato said it has tripled its customer base, doubled the spend within existing customers, and also entered several new commercial and personal lines segments.
As the insurtech's chief technology officer and co-founder William Steenbergen, explained, critical to Federato's strategy has been its application of AI and reinforcement learning to support portfolio optimization.
"Federato's foundation lies in deep research around how AI can work together with humans towards complex end goals," said Steenbergen.
"Our customers are proving that while generative AI has created recent buzz, many other AI use cases are benefitting from the same underpinning innovations.
"In insurance, the impact of helping a group of underwriters work towards the coordinated end goal of a balanced, growing risk portfolio is crucial.
"We are excited to be several years ahead of the curve in applying a broad range of machine learning techniques to ensure AI makes an impact in this important industry," Steenbergen added.
Both Caffeinated Capital and Pear VC supported Federato's $15mn Series A round last September, while the former firm also leading the insurtech's seed round two years ago.
"Federato's software is so valuable that billion-dollar global insurance companies and startup MGAs alike buy, use, and evangelize it," said Varun Gupta, a partner at Caffeinated Capital who has now joined Federato's board.
"After hearing rave reviews from those customers, seeing the company's strong growth, and observing the team's march towards building the Industry Cloud for P&C, we are excited to triple down," Gupta added.
Caffeinated is an early-stage investor whose other insurtech investments include AgentSync and digital wholesaler PathPoint.