Corvus secures another $100mn premium capacity from SiriusPoint
SiriusPoint and R&Q Accredited have struck a deal with Corvus that gives the MGA an additional $100mn in premium capacity for its middle market cyber program, on top of the original multi-year capacity and investment deal announced last year, The Insurer can reveal.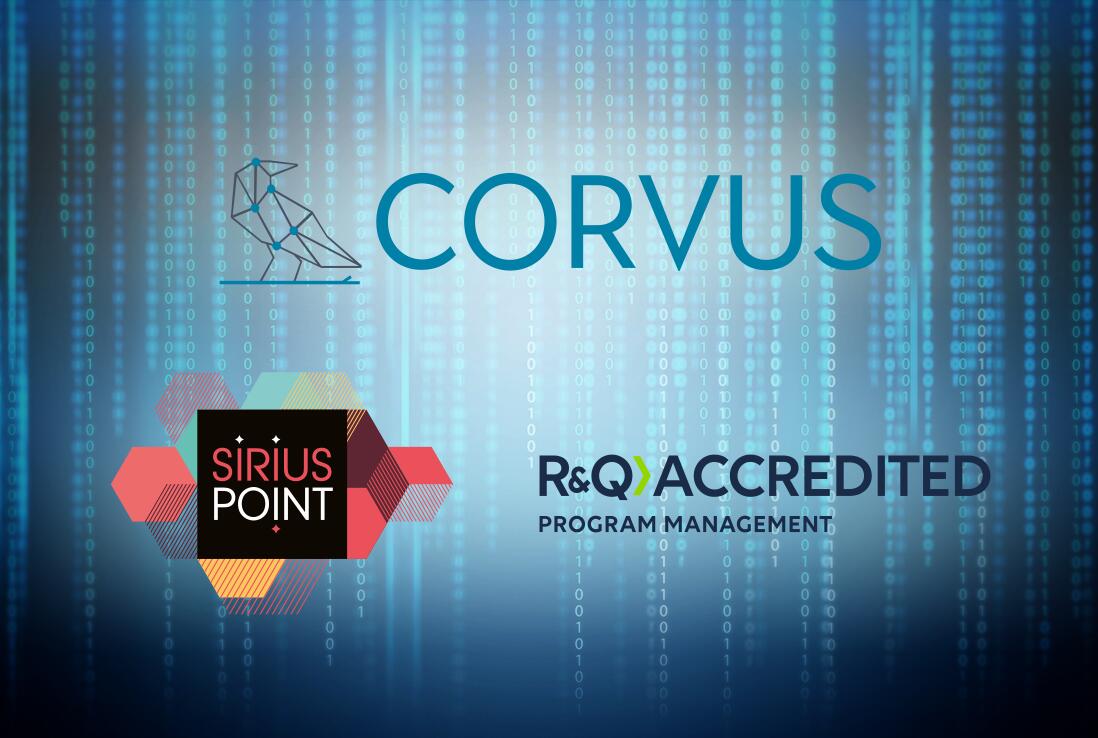 The program was first put in place last September, offering limits up to $5mn for businesses with revenues between $10mn and $1bn. All incoming claims for the program are fully managed by the Corvus in-house claims team. 
The program sits on top of a primary program backed by Hudson Insurance Group. The deal is structured as a reinsurance transaction, with SiriusPoint sitting behind an R&Q Accredited front.
Corvus founder and CEO Phil Edmundson said the deal would help the MGA "reach new heights".
"Our digital platform, the CrowBar, and the data and AI tools used by Corvus are producing superior loss ratios for our partners," Edmundson said in a statement. "Together we are building a win-win-win for our brokers, policyholders and risk capital partners."
Corvus said a year ago it had developed a risk aggregation platform that allows capital partners to view the underwritten portfolio in real time, as a way to monitor aggregates.
SiriusPoint's newly appointed global head of P&C insurance and services Patrick Charles said his company "has continued to be impressed with Corvus's agility in responding to the evolving cyber risks its clients face".
Charles also hailed the insurtech's "innovative and disciplined approach".
Dawn Puro, R&Q Accredited's CUO, commented: "We are delighted to strengthen our partnership as Phil and his team continue to evolve and expand the Corvus offering." 
The extended partnership with SiriusPoint and R&Q Accredited comes as Corvus continues to move to scale, having recently turned its attention to expanding internationally.
In January the insurtech hired Oliver Delvos from Zurich to serve as head of international operations, which came after Corvus earlier in the month announced it was acquiring Lloyd's coverholder Tarian from Beat Capital Partners.
The deal also comes as cyber rate increases have continued to outpace those for all other lines, leading to a rapid jump in the segment's overall premiums.
That has led some MGAs to exhaust their premium allotments from capacity providers much more quickly than anticipated, as insurers and reinsurers seek to manage their potential aggregate exposure.
A trend that has emerged in the last year among the cyber insurtech MGA cohort, in part to mitigate some of those capacity pressures, but also to presumably initiate a transition to becoming full-stack balance sheet carriers, has been to launch captives.
Corvus launched its captive last year.