Chubb appoints Meyer and Booker to property leadership roles
Chubb has promoted Bob Meyer and Matt Booker to leadership positions in its North America property business unit and Westchester wholesale excess and surplus lines division, respectively.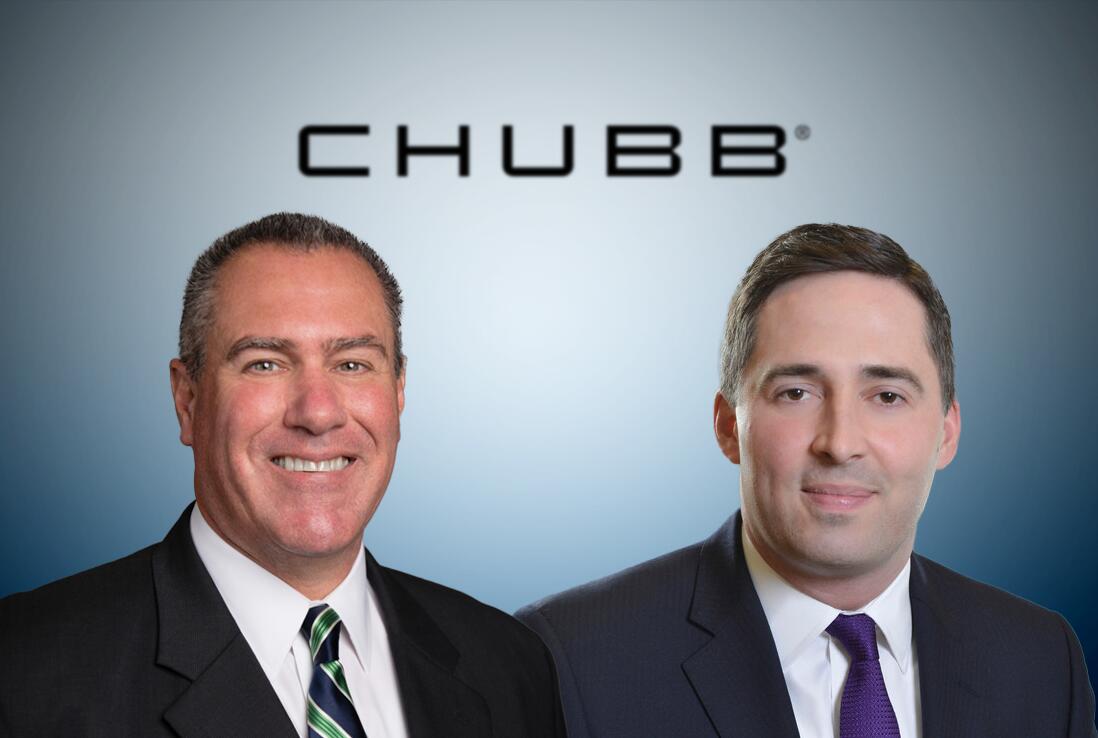 Meyer has been named to the newly created role in Chubb North America Property of executive vice president, North America property. He previously served as head of Westchester Property and Inland Marine. He joined Chubb (Ace) predecessor company Cigna in 1986.
As part of his expanded responsibilities, Mayer will focus on employee training for all North America property, as well as providing continued underwriting direction and guidance to Westchester. He will also be responsible for strategic planning, portfolio management - including catastrophe management - and reinsurance strategy.
Booker has been appointed executive vice president, Westchester Property and Inland Marine. He has been with Chubb for 11 years, most recently as senior vice president, major accounts property in the US.
Booker's responsibilities will include new business development, strategic direction and implementation of underwriting strategy and product development of all property and inland marine products and services.
Both executives are based in Alpharetta, Georgia. Meyer will report to Derek Talbott, division president, North America property. Booker will report to Scott Meyer, senior vice president in Chubb Group, and division president of Westchester.
Scott Meyer highlighted that "both Matt and Bob have strong track records in underwriting, coupled with extensive leadership skills".
Talbott added: "Over the past few years, we have experienced significant growth in our North America Property business. Bob's years of experience and expertise are a perfect complement to our existing leadership team, and his industry knowledge and reputation within the industry will help us to further develop our business."
The appointments follow Chubb in July promoting Thomas McLaughlin to executive vice president of Westchester's casualty practice, succeeding the retiring Dean Andrighetto.