Aspen's US property programs head Tassone leaves
Dominick Tassone has left his position as executive vice president and head of US property programs at Aspen, with the carrier promoting from within to fill the vacancy as well as that left by the recent departure of Chris Carlson to CRC Group, The Insurer can reveal.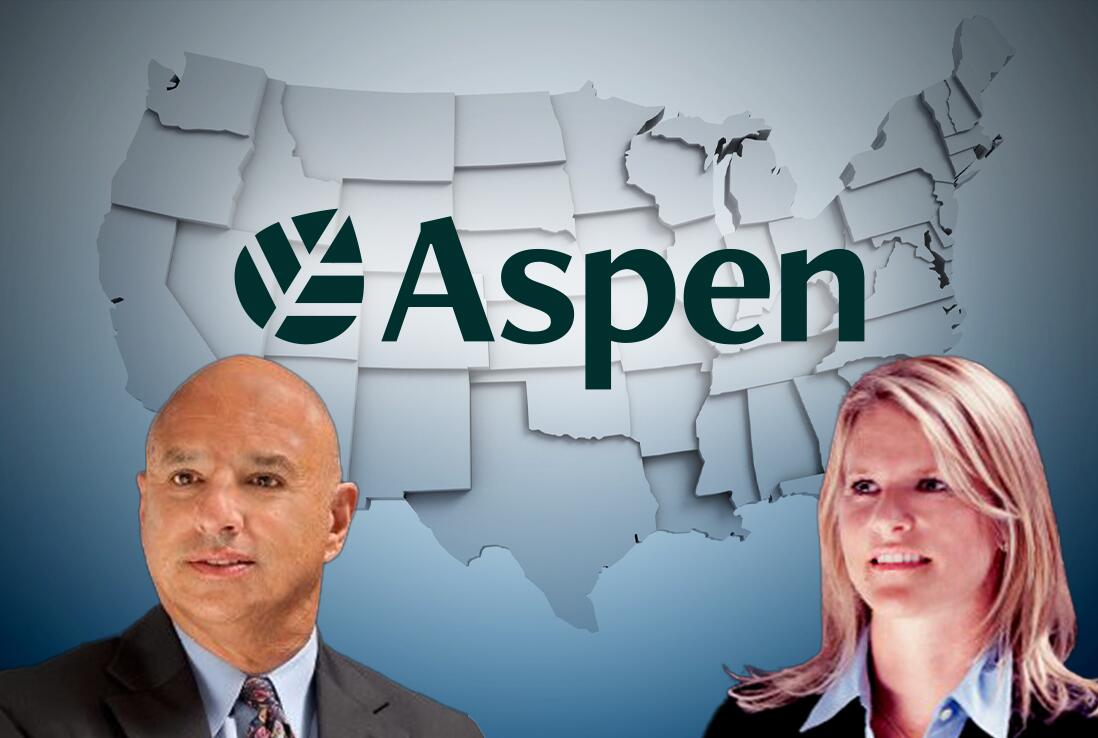 According to sources, Tassone's departure was announced internally last week after more than 11 years at the Bermudian (re)insurer's US programs division. His next destination had not been confirmed at the time of publication.
The executive is being replaced by Barbara Kenyon as head of US property programs. Kenyon is a senior vice president based in Barrington, Illinois, according to her LinkedIn profile, and has been with Aspen for almost 13 years after joining from XL Re at the start of 2009.
According to its website, Aspen targets property programs between $5mn and $100mn in premium with predictable loss ratios.
It looks for partners with underwriting expertise, customised coverage products, specialised services including claims and loss control, and an established distribution channel.
It will consider monoline property, as well as package programs that could include property, business owner policy, inland marine, excess/umbrella, general liability and crime coverage.
The division also has a binding authority operation focusing on small commercial business with preferred premium volumes in the $1mn to $10mn range.
The departure of Tassone comes after that of Aspen's executive vice president and head of US property Carlson, who joined CRC Group's commercial solutions division early last month as a director in its property practice group.
This publication has learned that senior vice president Laurie Schoch has been promoted to the position of head of US open market property, effectively replacing Carlson.
The Chicago-based executive has been with Aspen since 2015 with a focus on E&S property after joining from XL.
Aspen's open market brokerage property division can put down up to $25mn of limit on a deal with a $5mn to $10mn maximum in critical cat PML.
The carrier targets a wide range of risks, including commercial offices, hotels and resorts, retail stores and restaurants, public entities, healthcare, apartments and condos, manufacturing, rail and infrastructure, large national accounts, vacant buildings, cat-driven exposures, deductible buybacks and difference in conditions.
It distributes through wholesale brokers only writing on Aspen Specialty Insurance Company paper on the ground in the US and through Aspen's London-based subsidiary.
Sources said the changes in leadership at Aspen's US property units do not signal any shift in appetite for the business.
Aspen declined to comment on this article.