Aspen Re's specialty head Lewis exits amid aviation, space and bloodstock retrenchment
Aspen Re's global product head for specialty reinsurance and head of London Jamie Lewis is set to leave the carrier following the Bermudian's decision to exit a number of specialty lines, a move first revealed by this publication.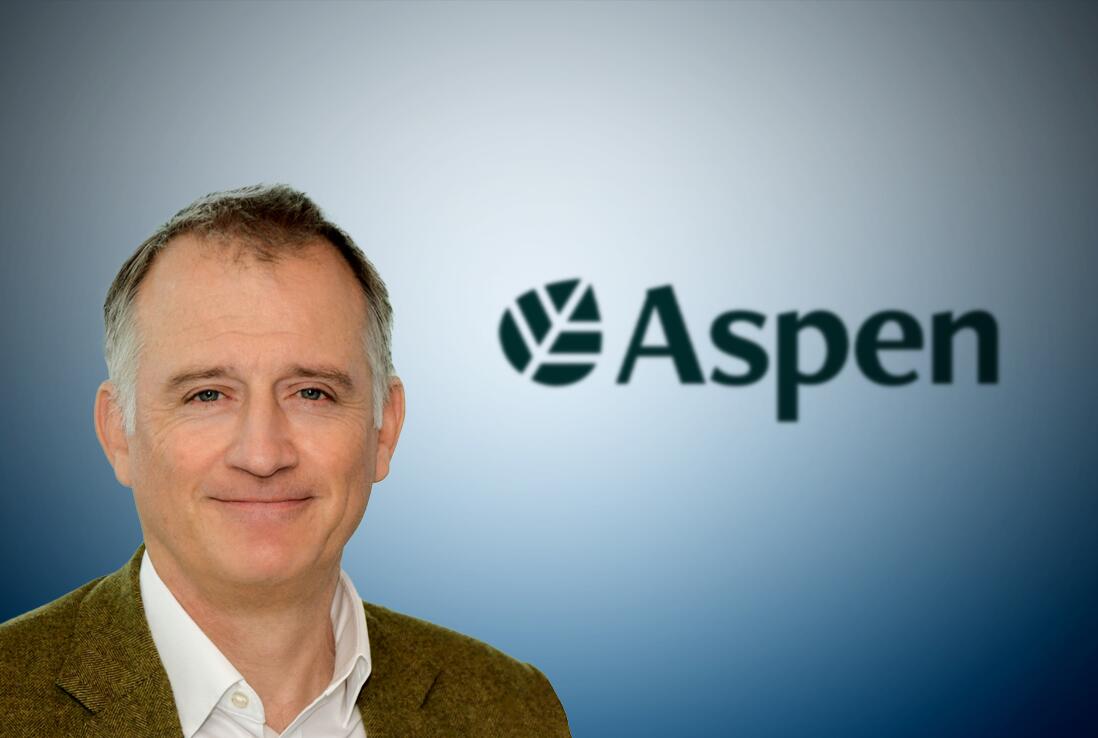 In addition Lewis also held the position of deputy active underwriter for Syndicate 4711 and co-CUO of Aspen Insurance UK.
He joined Aspen Re in 2013 from RenaissanceRe in London, where he worked for the best part of a decade.
Lewis began his career at Willis in 1985 and started underwriting within the Merrett Group at Syndicate 1066 in 1991.
The Insurer understands that Lewis will be the only employee to leave the business following Aspen's decision to cease writing all aviation, space and bloodstock risks.
As this publication reported, Aspen Re communicated last Friday (26 August) its shift in underwriting strategy.
According to its website, Aspen Re wrote a portfolio of aviation treaty reinsurance, providing cover for all sectors of the worldwide aviation market – from light aircraft to wide-body jets, as well as manufacturers, airports and workshops – all on an excess of loss or proportional basis.
In space it provided treaty or facultative capacity for all types of space risk including pre-launch, launch, commissioning, in-orbit life and space liability.
It is understood that Aspen Re will continue to write other specialty reinsurance classes, including marine and energy, mortgage, agriculture and cyber.
The decision to exit the three classes follows a period of significant remediation at Aspen across its primary and reinsurance operations.
In an interview with The Insurer TV earlier last week, Aspen Re's chief underwriting officer Andrew Rippert spoke of the carrier's shift in underwriting appetite and how it would be targeting property lines to achieve margin growth at the 1 January renewals.