Ariel Re looking to raise capital to support 2023 growth opportunities
Ariel Re is in active discussions with potential capital providers in a bid to increase Funds at Lloyd's (FAL) to support growth opportunities in 2023, including in cat reinsurance at the upcoming 1 January renewal, The Insurer can reveal.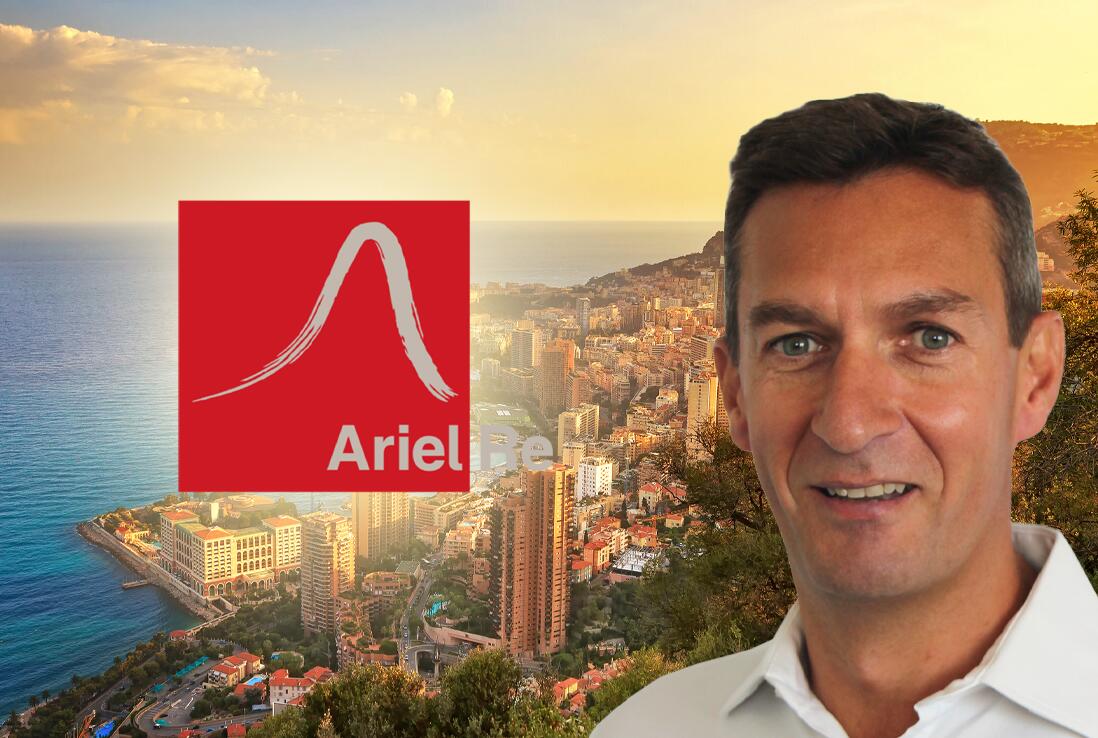 The Pelican Ventures and JC Flowers & Co-backed reinsurer writes business on its Lloyd's platform Syndicate 1910 and was one of the few players looking to grow at the mid-year US cat renewals.
It did so with the support of a new quota share and investment in January this year from Berkshire Hathaway, which it described as a "long-term cornerstone strategic partner".
The quota share, which forms part of its FAL capital stack at Lloyd's, is provided through Berkshire Hathaway's National Indemnity Company subsidiary.
And during the Monte Carlo Rendez-Vous – where the expectation is that strong momentum on cat pricing especially in peak zones will continue at 1.1 – sources said that Ariel is out looking for further backing to address an increasingly attractive growth opportunity, primarily in the US market.
Details of the planned capital raise are not known, but sources said Ariel Re is one of the few reinsurers in the market looking to selectively grow its portfolio at the upcoming renewal and through 2023, when the capacity crunch in peak cat zones is likely to see an acceleration of rate increases.
In the US, Ariel Re, which is led by Ryan Mather, is thought to favour regional carriers in its portfolio.

But with estimates in some quarters that nationwide and global insurers could combine to demand up to an additional $20bn of limit to counter surging inflation, there may be other attractive opportunities.
As previously reported, Ariel Re was one of only a handful of reinsurers that looked to increase their presence at the mid-year US wind renewal, dominated by Southeast accounts and especially Florida.
In Florida sources said the carrier had a strong focus on top-quartile performers in the Sunshine State, which has been blighted by several consecutive years of homeowners insurer losses in the aggregate.
It also selectively supported second-quartile companies on a renewal basis where it was able to get the right terms and conditions, including around payment terms.
As well as its support from Berkshire Hathaway, Ariel Re has accessed ILS capacity to support its cat portfolio, including the issue of the $175mn Titania Re just before the 1 January renewal last year.
The cat bond was structured to provide multi-year collateralised reinsurance cover to the reinsurer using an indexed industry loss trigger and protects against North American named storms and quakes.
It was the second cat bond issued by the company and upsized from an initial target of $150mn.
Earlier this month the reinsurer also became the first Lloyd's business to sign up to the Standards Board for Alternative Investments.
Lloyd's has established a transformer vehicle called London Bridge Risk PCC allowing ILS capital to come in and back syndicates as FAL.
Earlier today, this publication also revealed that Pelican Ventures is backing a dedicated new 2023 cyber syndicate at Lloyd's, Trium Cyber, led by former Aspen global head of cyber Josh Ladeau as chief executive and his long-time colleague Jeff Bores as chief underwriting officer and active underwriter.
Pelican Ventures is the private equity platform of TigerRisk founders Jim Stanard and Rod Fox.
Ariel Re did not immediately respond to a request for comment on this article.