Appalachian UW adds Chambers to lead digital partnerships
US wholesale broker and MGA Appalachian Underwriters has named William Chambers as director of digital partnerships.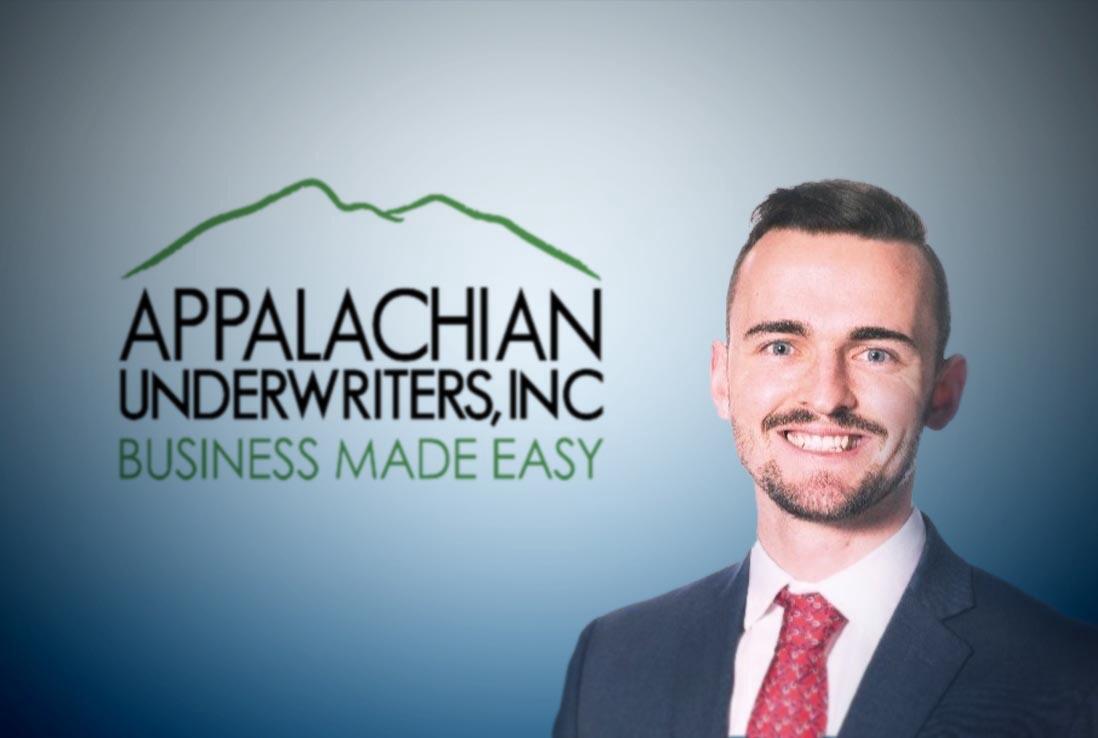 Chambers comes to Appalachian from Hiscox USA, where he held roles in underwriting and digital partnership management.
While managing digital partnerships, he was directly involved in implementing third-party technologies in order to grow the company's online small business program across multiple distribution channels.
Chambers' hire comes less than a week after Appalachian announced it would partner with insurtech Slice Labs to develop and distribute digital, on-demand insurance products.
In a statement the companies said they are collaborating on products that leverage Slice's Insurance Cloud Services platform, with Appalachian looking to bring low friction, dynamic, data-driven experiences to the insurance buying process.
Rhonda Henze, director of commercial specialty at Appalachian, said Chambers is tasked with leading the digital partner strategy to provide a more automated, easy-to-use and competitive offering for Appalachian's appointed agents.
Appalachian Underwriters president Bob Arowood said the wholesale intermediary has had "much success" in the past two years with self-service carriers.
"This new position will fuel our continued success in this space by growing those insurtech carrier partnerships and nurturing the marketing and capabilities of each online service. With Will's drive and proven experience, I look forward to seeing how even more tech-savvy AUI can become."