Aon promotes Goodman to UK president of Reinsurance Solutions as Frankland turns to STG
Aon has appointed Jeremy Goodman as UK president of Reinsurance Solutions, while retaining his current role of head of global broking at the reinsurance unit.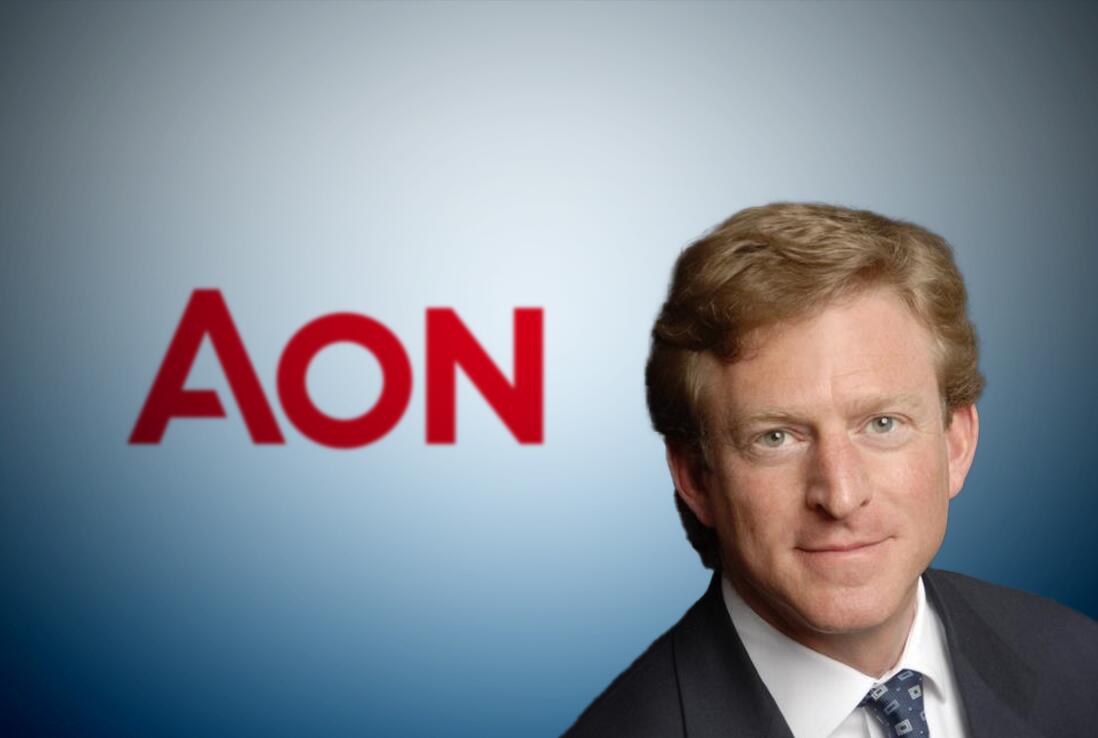 He replaces Nick Frankland, allowing him to focus on his responsibilities as chairman of Aon's new Strategy and Technology Group.
Effective immediately, Goodman will relocate from Singapore to London, reporting to both Andy Marcell, global CEO of Reinsurance Solutions, and Rupert Moore, UK CEO of Reinsurance Solutions.
In his new role, Goodman will be responsible for building client relationships and driving growth across clients, products and geographies.
Goodman was announced as a strategic growth leader for Asia Pacific in November 2021 as part of Aon's Reinsurance Solutions' restructured global growth leadership team.
Commenting on the appointment, Moore said: "We are excited to have Jeremy join our UK team. Jeremy has proven his adaptability and flexibility across different business cultures; has proven his ability to lead large, diverse client relationships, and is also a proven transactor.
"He excels in forming and maintaining longstanding market relationships. All of these skills and experience will combine to help us execute our UK strategy, and reinforces London's importance in our global network."