Aon names Deloitte's Fakkel as CTO in Strategy and Technology Group
Aon has appointed Marc Fakkel as chief technology officer within its Strategy and Technology Group, The Insurer can reveal.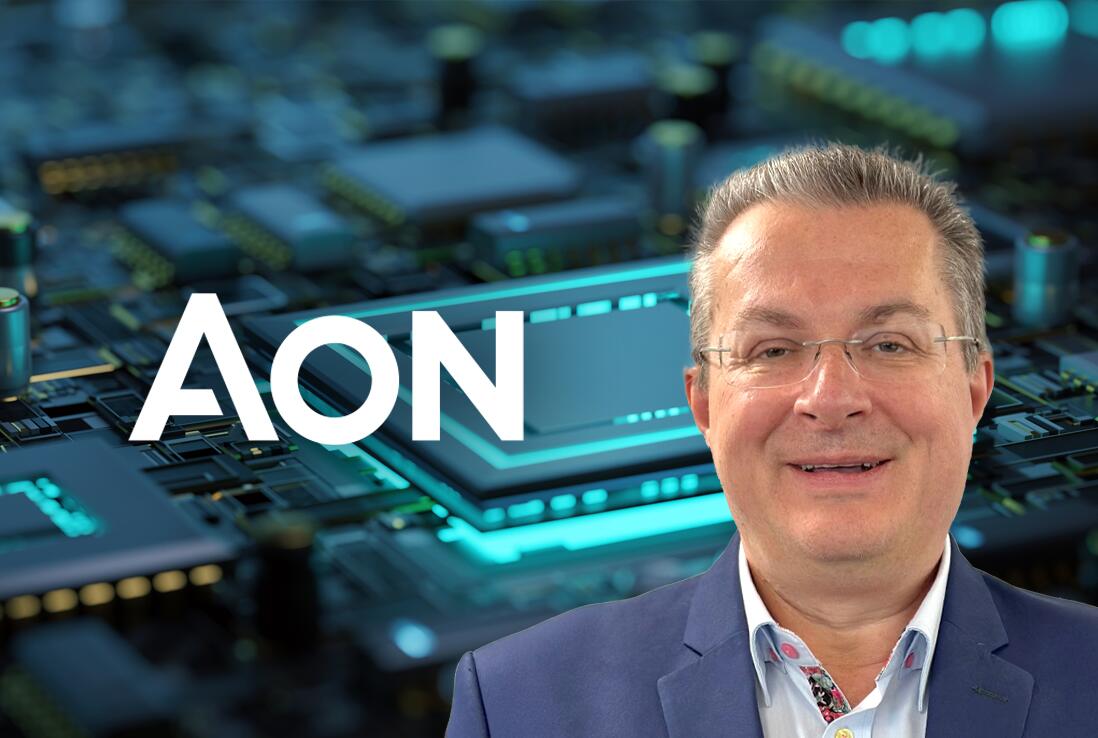 Based in the UK, he will report to Sherif Zakhary, CEO of Aon's Strategy and Technology Group. Zakhary was appointed to the role in April, having previously served as co-head of the strategy consulting team for insurers, Aon Inpoint.
In his new role, Fakkel will work with the sales and marketing teams to support initiatives across sales and development, ensuring products address client needs and driving innovation.
As part of the interim Strategy and Technology Group senior leadership team, Fakkel will also work closely with head of technology Alun Marriott and chief information officer Craig Hawthorne to ensure products are robust, secure and easily deployable.
Fakkel joins Aon from Deloitte, where he most recently spent 14 years as partner, leading the actuarial modelling centre for insurance technology solutions.
Fakkel joined actuarial firm Bacon & Woodrow in 1997. Following its merger with Deloitte, he assumed the role of head of actuarial development.
After a three-year stint as head of actuarial at SunGuard, he rejoined Deloitte in July 2009.
Aon's Strategy and Technology Group was formally launched in September last year ahead of the Monte Carlo Rendez-Vous under the leadership of former WTW EMEA regional leader for Insurance Consulting and Technology, Colin Forrest.
With the group's build-out complemented by the acquisition of actuarial software platform Tyche, the launch was designed to help address underserved markets and augment existing focus areas, Forrest said at the time.
He subsequently left the business and was replaced by Zakhary in April this year.