Aon hires former QBE NA CEO Jones and promotes Beveridge
Aon has hired former QBE North America CEO Todd Jones as an EVP for Risk Capital, and also promoted its global strategies leader for commercial risk Cynthia Beveridge to chief broking officer globally for commercial risk, The Insurer can reveal.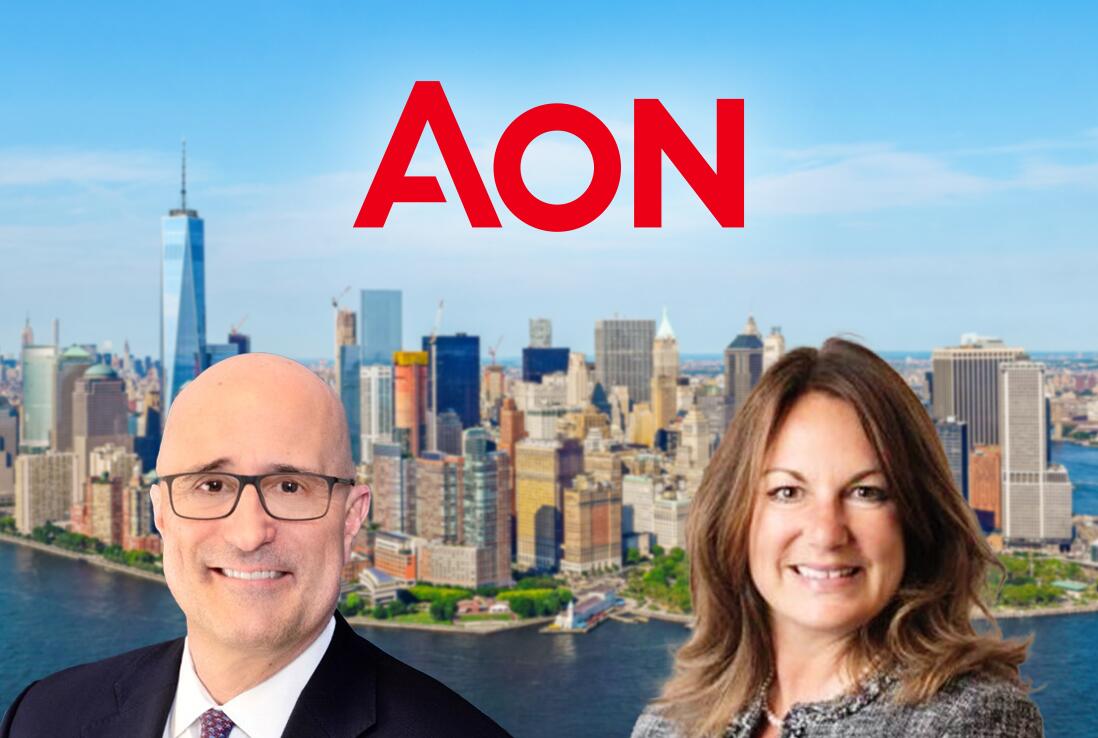 According to sources, Jones' role will span both commercial risk and reinsurance, following Aon's move to unite the two businesses under the Risk Capital banner under the leadership of Andy Marcell earlier this year.
Jones will be reporting to Marcell in the new Risk Capital role. He will be tasked with further developing how Aon serves large global commercial and insurance company clients, with a focus on better serving client needs and expanding access to capital.
Jones is joining the Risk Capital executive committee and will be based in Aon's New York office, with his appointment expected to be effective 1 January 2024.
A spokesperson for Aon confirmed Jones' hire and Beveridge's promotion.
"We created Risk Capital to unlock new integrated solutions that address client need, whether through the application of traditional reinsurance to our corporate client base or investment in predictive data modelling to deliver unmatched insights," Marcell said in a statement.
"As we continue to build out our leadership team, we are excited to welcome Todd to Aon to work across reinsurance and commercial risk to bring the full capabilities of our firm to clients," the executive added.
Jones stepped down as CEO for QBE North America in August after four years in the role. That followed a 16-year career at Willis Towers Watson, which included serving as co-leader for North America and head of global corporate risk and broking.
He also served as CEO for Willis North America and previously held a number of senior roles at Aon in North America.
New role for Beveridge
Beveridge, in her new role, will report to global commercial risk CEO Joe Peiser, and be tasked with developing the network of commercial risk brokers across all geographies and product lines.
Beveridge is also expected to help improve broking quality and drive the use of advanced analytics to unlock new sources of capital and add to Aon's portfolio of proprietary facilities, panels and MGAs.
Her appointment is effective immediately.
"Cynthia has an unparalleled track record of broking excellence over more than 30 years at Aon," Peiser said in a statement.
"She brings to this role deep knowledge of the firm's broking capabilities, long-standing insurer relationships and a record of developing innovative solutions to address client need," Peiser added.
Beveridge had been global strategies leader for commercial risk since September 2021 and was previously the president of Aon broking and deputy CEO of Aon Inpoint.
The executive will continue to be a member of the global commercial risk leadership team.