AM Best move validates Ethos Specialty's "virtual insurer" model: Zaffino
In an interview with this publication, Ascot group president Jonathan Zaffino said that AM Best's move to initiate performance assessments for delegated underwriting authority enterprises (DUAEs) validates the group's efforts in the expansive build out of its MGU Ethos Specialty.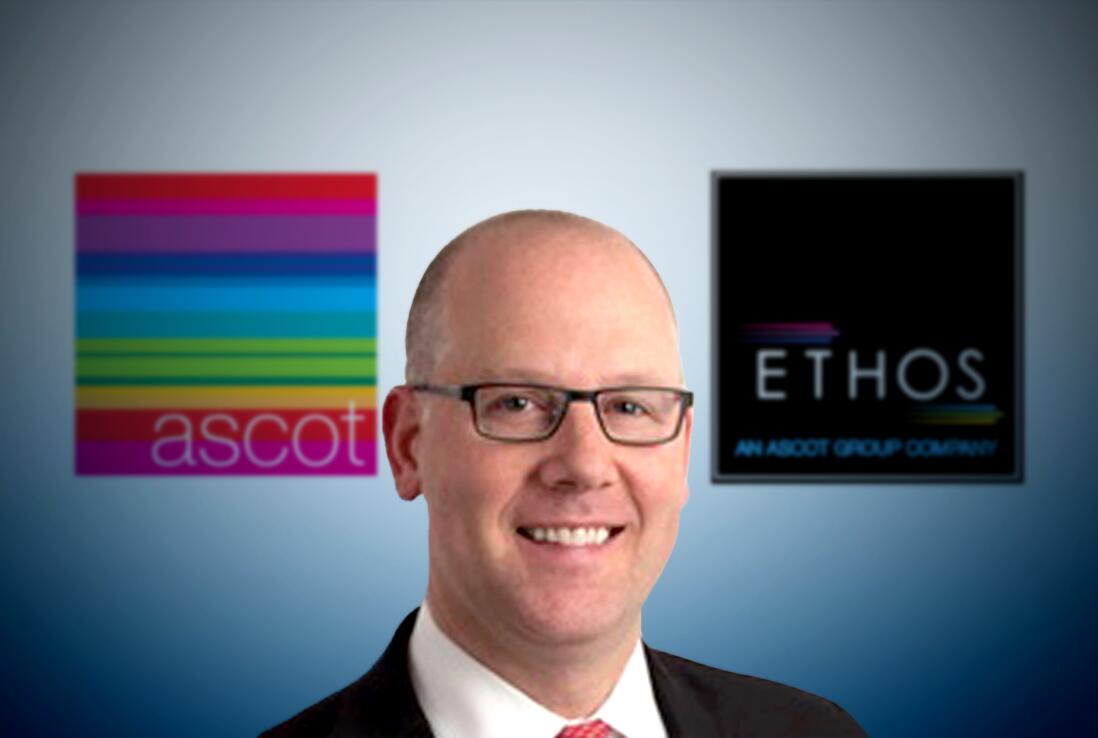 As previously reported, the ratings agency has set a deadline of 3 May for market feedback on its draft methodology to support a "Best's Performance Assessment" for MGAs, MGUs, program administrators and other DUAEs.
It will assess areas including underwriting capabilities, governance, internal controls and financial condition and also look at organizational talent and DUAE relationships, combining qualitative and quantitative factors.
"The AM Best proposal has in effect raised the bar and is a validation of our previously held view that a modern era MGU platform has to be every bit as sophisticated as a traditional carrier. Essentially it's a virtual insurance company," Zaffino said.
That spans underwriting, use of data and analytics technology, distribution strategies and infrastructure.

"That's where we were already heading with Ethos Specialty. It's a robust set of criteria from AM Best that will inevitably cause differentiation in the market," he added.
Zaffino said having Ethos Specialty as part of the Ascot Group ecosystem allowed it to take a wider lens from both a risk and distribution perspective, and to pursue niche areas it wouldn't necessarily target via its growing US insurance company platform.
Launched in 2017, Ethos has expanded to now provide ten dedicated programs in the US across casualty, property and M&A insurance.
With potential access to Ascot capacity from different areas of the group – including its US insurance companies and Lloyd's – it also allows the company to "incubate" products and offerings in house before seeking to build out third party capacity.
The executive said that Ascot capacity currently supports less than 25 percent of Ethos Specialty's premium writings.
"We field a lot of calls from great partners saying they don't have the distribution, the infrastructure or access to niche risk that Ethos has.
"We firmly believe this theme of 'Underwriting as a Service' will be prevalent for years ahead and Ethos allows us to pursue that in a different way to our other platforms. We're bullish on the future for Ethos," Zaffino added.