Allied World hires Axis' Pomeroy as new head of ceded re ahead of Sandvik retirement
Allied World has hired Axis' Mark Pomeroy to be its new head of ceded reinsurance, replacing longtime Allied World head of buying Greg Sandvik, who is understood to be retiring from the firm some time next year.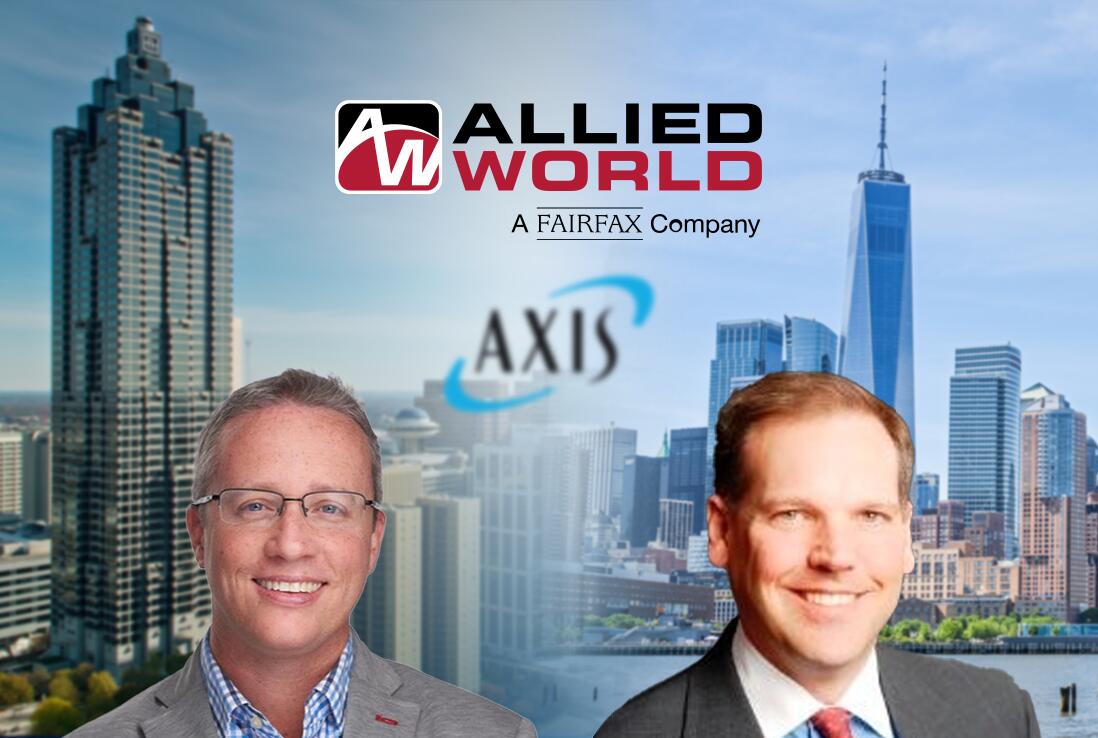 Pomeroy announced his new role with Allied World over the weekend, after spending almost the past four years at Axis where he had been a vice president on the ceded re and team and the head of Axis' retro buying.
Before Axis Pomeroy had a brief tenure as the head of ceded reinsurance at Argo, and prior to that spent six years at Assurant where he had been a VP for ceded reinsurance and a treaty underwriter.
Before Assurant he spent five years as a treaty underwriter in Bermuda for American Safety Re, after earlier serving as a treaty reinsurance broker at Kirkway International in Bermuda, and a six-year stint as a treaty underwriter for Platinum Re in the UK.
A turnover in reinsurance buyers at cedants is often viewed as a rare, marquis opportunity among reinsurance brokers to potentially dislodge incumbent brokers from existing reinsurance programmes, that sometimes heralds a change in buying philosophy and industry relationships.
Pomeroy is replacing longtime Allied World executive Sandvik, who has been nearly the last 12 years with the Bermuda-based firm, after a 5-year stint with Benfield / Aon Benfield, a 20-year career at Guy Carpenter.
Among the major programs Allied World places into the market include its nearly $2bn premium professional liability treaty placed in the spring.
Allied World's cede re team also includes Bermuda-based John Shinnick, who has been with the (re)insurer for a decade following stints at AIG and Guy Carpenter.
Axis' ceded re operations have been led globally for the last five years by Anne Kelly, a former longtime reinsurance buyer at Travelers.