Eckl: Asia is one of Munich Re's largest growth areas
Munich Re's Asia Pacific CEO Roland Eckl has underlined the reinsurer's commitment to Asia's catastrophe markets ahead of the 1.1 renewals but has reiterated that pricing must adequately reflect the risk.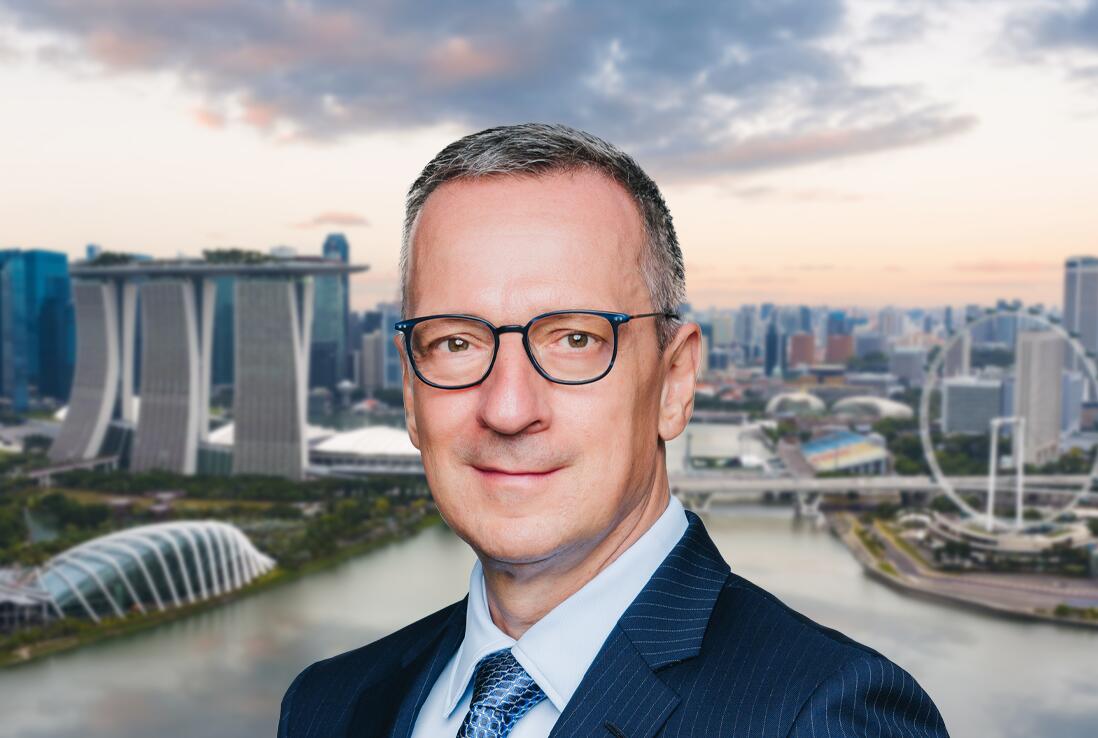 Speaking to The Insurer at this year's Singapore International Reinsurance Conference, Eckl said: "Cat is a global market and the challenges around inflation and interest rates remain – losses are still on the rise, particularly for secondary perils and increasing losses related to climate change.
"Our clients look for stable partnerships and relationships. We are here for them for the long term, but the risk needs to be adequately reflected in the price.
"In the conversations I am having, clients are really appreciating the stability that we bring. They value that longevity and commitment. We will always ask for the right technical price, but we are not in and out."
He said the volatility of the group's cat business was offset by more stable income streams in other parts of the business.
"The more stable income streams you have that don't have volatility, the more you can sustain the one volatile segment – natural catastrophe business. This balance works well across the group," he said.
Eckl said the Asia Pacific region remains one of the main growth areas of Munich Re's global portfolio.
"The largest two growth markets in Asia are China and India, driven by the size of the primary market.
"However, we should not focus on high percentage growth rates only as even smaller percentage expansion in one of the more mature markets can be more significant in terms of real growth," he said.
He described the protection gap as "the biggest challenge of all" for the sector.
"In our view, the protection gap is getting larger because overall exposure is increasing," he said.
"In Southeast Asia, only around 15 percent of micro-SMEs have any sort of insurance coverage for a couple of reasons.
"In many cases, the owners of those SMEs are not aware of insurance products, while they under-estimate the risk of losses from natural disasters. Suitable products are sometimes lacking as the development of those products can be costly. Finally, there are often conflicting budgetary needs when it comes to financing the premiums."
One area where Munich Re is working to address the challenge is in Indonesia, where Eckl said the reinsurer has engaged in partnerships with the micro-SME ecosystem.
"When the owners of the SMEs set up their businesses they usually receive small loans, and we have embedded a parametric-based product to provide insurance against default of the loan," he said.