Why reputation and relevance has never mattered more for our industry
So far, 2020 has been a year like no other – we are still navigating the effects of the global Covid pandemic, rates are hardening, and there has been a flurry of capital raising initiatives.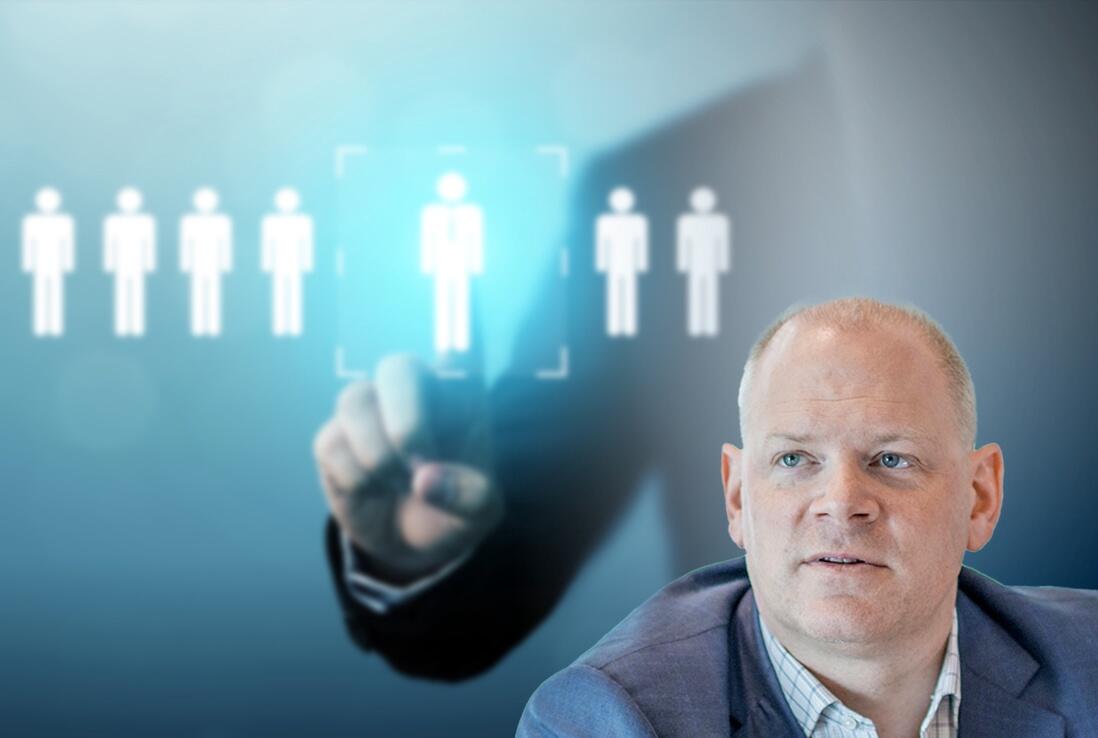 Aon announced its acquisition of Willis Towers Watson and Hurricane Laura has already caused significant losses and we are only half way through the hurricane season. The way we work looks set to change but the roles that we all play remain vital in ensuring that our industry remains relevant and we protect its reputation.
I joined the industry more than 30 years ago and the role of the broker has changed significantly in that time. There is a much greater emphasis now on our transactional, analytical and advisory skills, even more so as the market hardens. We are there to advise our clients on the best form of risk transfer and those who do this well are those who are not afraid to think creatively; this gives us an edge that we must nurture.
What sets brokers like Beach apart from the "big two" is our entrepreneurial outlook, our agility, and above all our creativity, which is ultimately what keeps us relevant. It is our job to help clients manage and mitigate the risks they face. While businesses in the same sector may share similarities, their risk profile differs so a 'one size fits all' approach to risk management and insurance products is not good enough. We have to be energetic and thoughtful when it comes to creating products and structuring programmes that genuinely fulfil a client's risk requirements. When we get this right, we truly add value.
This is where talent becomes so important and is one of the few benefits of recent consolidation. 
M&A isn't necessarily in the interests of employees and there tends to be a talent fallout following mergers: people can find themselves working for an organisation that is very different culturally from the one they joined. Many people thrive in large organisations but they are not for everyone and the fast-paced, entrepreneurial propositions that some of the smaller players offer become very attractive. As does the stability that is provided. Brokers with senior client relationships do not want to worry about the future of their employer; they want to nurture their relationships in an organisation that is steady, whose ownership structure is clear and who won't be at risk of being acquired by a peer or sold by private equity. We have definitely benefited from the M&A activity; we have been and continue to hire some of the best brokers in the market who are drawn to a broker synonymous with creativity, entrepreneurialism and stability.
"Consolidation among the larger players is not always in the interests of our industry or our clients"
Similarly, consolidation among the larger players is not always in the interests of our industry or our clients. But it can lead to market dislocation which, for brokers like Beach, can be beneficial. If the proposed Aon/WTW deal completes then between 80% and 90% of the brokered reinsurance market would be controlled by two broking giants. Where would the choice be? Clients, markets, investors and employees want choice; having a duopoly of distribution is not conducive to that, particularly when those two entities have dominant positions right along the transaction chain.
But the insurance market also needs to take advantage of the opportunities of the macro changes that are affecting the way we work and conduct business. Again this is where brokers can take a lead and maximise the impact that technology, analytics and data are having on the industry.
Lockdown has accelerated a much-needed market modernisation programme; it has forced people to trade and communicate electronically and more importantly, it has proved highly successful. But we cannot make the most of these advancements without strong relationships in place, which are best built face to face rather than virtually. It will be the brokers who can use their agility as an organisation to combine face to face engagement with an ability to work virtually that will prove the most successful.
It is a fascinating time for our industry and the way we behave over the next six to 12 months will have a lasting impact on our reputation, relevance and future.
We need to be prepared and take advantage of the changes that are afoot; this is where brokers can take a lead by representing the choice that the market and clients need.