Lloyd's down, but primed to meet the challenge
While Covid-19 losses pushed Lloyd's to a loss for the first half of 2020, a significantly improved underlying performance is a promising sign, says Fitch's Ekaterina Ishchenko.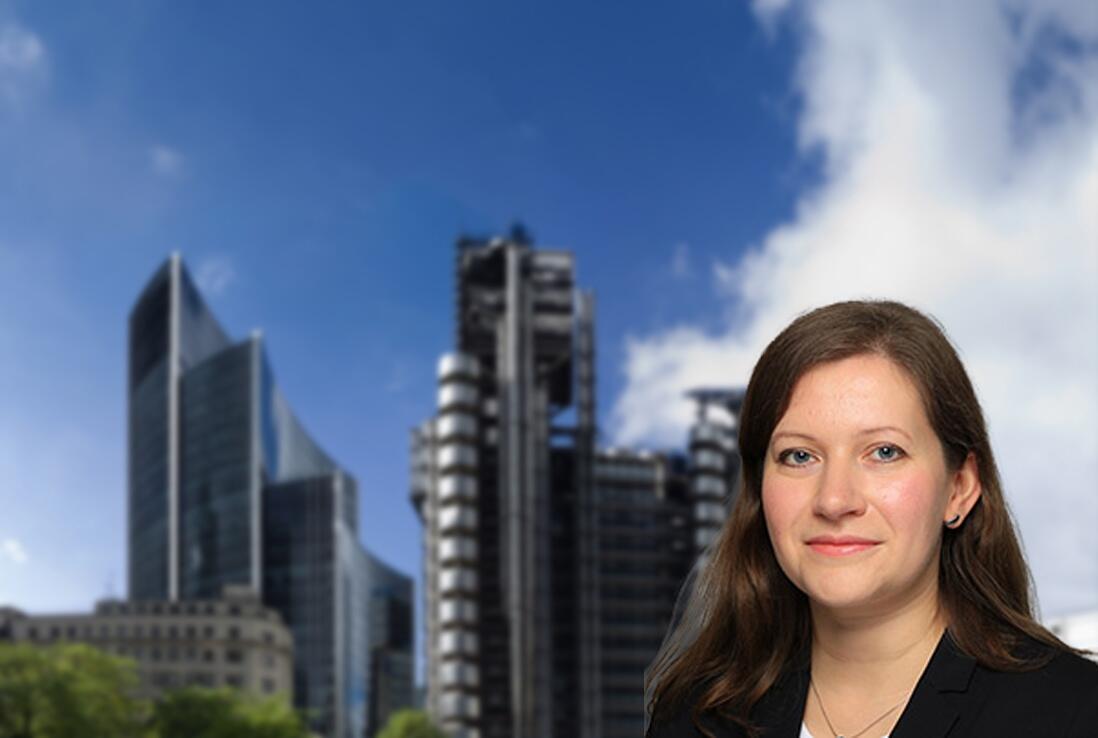 The financial results of the world's largest insurance market after six months of a global pandemic were always going to make for interesting reading.
Swinging to a £438mn pre-tax loss, driven by £2.4bn in Covid-19 claims, Lloyd's of London announced last week its combined ratio had soared to 110.4%.
There is more to come, too, with payouts expected to hit £5bn by the end of the year, the market said. Furthermore, the cushion of investment returns failed to provide much of a buffer, earning £940mn in six months – not even half of the £2.3bn generated in H1 2019. But putting these numbers aside, there are reasons to be positive on the outlook for Lloyd's and its syndicates, and we believe the market has an opportunity to come back stronger from this incredibly tough period.
When comparing the devastating losses inflicted by natural disasters in 2017, which saw its combined ratio hit 114% by the end of the year, the Lloyd's market seems to have coped relatively well with one of the largest shocks to business continuity in a generation.
Excluding Covid-19 claims, the market's combined ratio has shown substantial improvement at 91.7%, down from 98.8% in H1 2019, thanks to a 7.1 percentage point improvement in the attritional loss ratio.
This signals that the market's work to encourage more appropriate pricing by its constituent underwriters is working – despite the interruption of pandemic. This is a promising sign that the Decile 10 review of 2018 is having some traction, but we think the pace could be quicker. That said, it is important to realise that actions taken on tightening up risk pricing take a couple of years to show in results, and it is only natural for some clients to have been given the benefit of the doubt initially.
Planning for the future
We believe that both the latest shock the market and the global economy have undergone over the last six months should focus underwriters more keenly on their pricing.
This keen focus offers opportunity, too, as London continues to win business thanks to the hardening of many international markets, with some putting entire sectors up for the taking.
However, it is going to be a difficult balancing act for the market to keep its syndicates seeking and writing the incoming new business while maintaining their discipline on pricing.
The market still needs to grow – but not at any cost.
An additional challenge sits on the other side of this balancing act. The low rate environment, now with us for more than a decade, continues to hamper efforts to earn an income.
Despite there being no end in sight for the low – and often negative – returns earned from bonds, equity markets are too risky for insurers.
Indeed, Lloyd's revealed it had reduced the risk in its portfolio over the first half of the year, to hold 90% in core, if low-yielding assets.
It, like most others, decided to play it safe in this volatile environment, but an investment return of 1.2% only adds pressure elsewhere.
For the world's largest insurance market, uncertainty is its stock in trade – it knows better than most that risk cannot be tamed.
But it also knows that there is plenty it can do to keep pushing forward, despite not knowing what lies ahead.
Its Future at Lloyd's strategy presents a blueprint for a forward-looking insurance market and it contains key elements that can be deployed to help syndicates right now.
By focusing on what can be done to simplify and facilitate the huge range of work that goes on inside the market and begin to action it immediately, Lloyd's can use this unexpected challenge as an opportunity to offer support to members' when they most need it.
While there may still be more to come, and claims could increase yet further, we believe Lloyd's has the opportunity to inspire the confidence of both its members and the wider global market to prove its concept and prepare for a brighter future.