Buyers face test as hard market broadens
Welcome to the opening edition of The Insurer's daily publications from APCIA 2023 in Boston.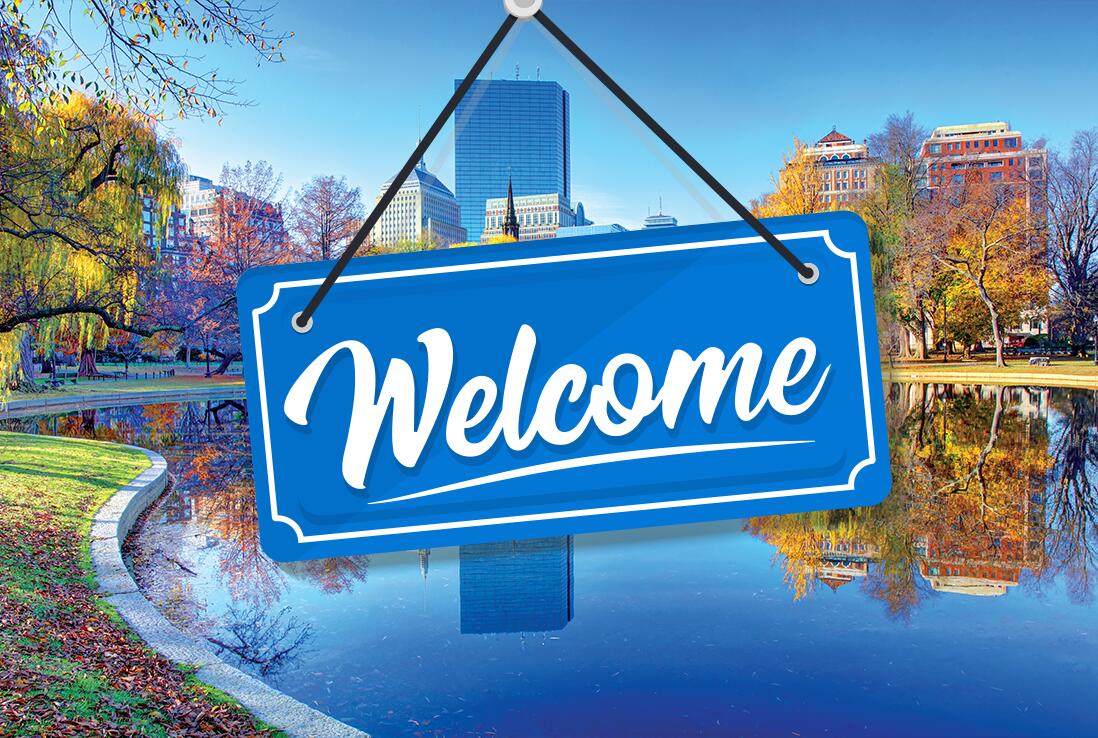 The event comes towards the end of what has felt like a marathon of fall conferences, starting with Monte Carlo back in early September.
If nothing else, the season provides a progressive barometer of where the industry is heading in the lead-up to the 1 January renewal and those that follow in 2024.
After plenty of posturing, the consensus is that the property market is in a relatively stable state after the chaos that ensued this time last year following the dislocation of demand and supply in the wake of Hurricane Ian.
That's not to say property cat reinsurance won't remain a buyer's market, and reinsurers are expected to push for at least inflation-level increases and to address terms they still want to see tightened, while maintaining high retentions.
Outside cat, there are also suggestions that property per risk is in the crosshairs of reinsurers as they look to improve pricing and terms on deals that have struggled for profitability amid heightened loss activity in recent years.
And as we will report in tomorrow's issue, the record volume of severe convective storm losses is pressuring the mutuals sector.
The casualty focus
But back in Monte Carlo it was casualty that became a greater focal point for reinsurers.
As we report in our leader article today, that focus has heightened as the conference season has progressed, with buyers and sellers of reinsurance concerned about the trajectory of loss cost trends for the last few years of the pre-2019 soft market.
The expectation is that reinsurers will push harder for cede commission reductions on casualty quota shares to reflect what they view as alarming loss cost trends.
The question remains to what extent reinsurers will be able to lower cedes given the deteriorating economics that would mean for cedants.
There have been suggestions that those with bigger balance sheets will just take more net.
But given the severity issue in casualty fueled by nuclear verdicts and the growing prevalence of full limits settlements to avoid them, will carriers of any size want to leave themselves open to the risk?
The jury is out on this. However, what does appear clear is that the reinsurance tail is again wagging the dog. Just as surging reinsurance costs have driven a rehardening of the underlying property insurance market, so too could a shift in casualty quota share dynamics force insurers to reverse the recent moderation in pricing.
We hope you enjoy the read...